BENEFITS
Lyber Plus for Power Strength Vitality and Vigour
Enhances Performance, Strength, & Stamina:
All the herbs in Lyber + have strong antioxidant and anti-inflammatory properties. They promote higher energy generation in the body by increasing glucose breakdown. Lyber+ also helps with increasing strength and stamina.
Helps Build Muscle:
Shuddha Shilajit restores your energy and stamina, helping you exercise harder and longer. Bodybuilders worldwide consider Shilajit as a great supplement for building Muscles because of its natural and healthy functions.
Boosts Immune System:
All herbs present in Lyber + (Lyber plus) are powerful antioxidants which help in protecting against oxidative stress that help to boost your immune system, thereby reducing the risk of infections and diseases.
Supports Brain Function:
The ingredients in Lyber help to improve cognitive function and memory, thereby supporting brain health. Sudh shilajeet Kaunch beej Ashwagandha have shown to help improve cognitive function, including memory and learning ability.
Increased energy and stamina:
Pure Shilajit Ashwagandha Gokshura Safed musli are believed to provide a natural energy boost that helps you stay active and productive throughout the day and help improve energy and stamina, which can improve athletic performance and overall physical endurance.
Anti-inflammatory properties:
Shilajit Ashwagandha Shatavari Gokshura Kaunch beej Safed musli have been shown to have anti-inflammatory properties, which can help reduce pain and swelling in the body.
Anti-aging properties:
Sudh Shilajeet Shatavari are believed to have anti-aging properties and can help reduce the signs of aging, such as wrinkles and fine lines.
Reduced stress and anxiety:
Ashwagandha Shatavari Safed musli are believed to help reduce stress and anxiety levels by lowering cortisol, the stress hormone, in the body.
Improved digestive health:
Shatavari Safed musli are believed to help improve digestive health, & keeps your gut healthy.
Improved urinary function:
Gokshura is believed to help improve urinary function and reduce symptoms of urinary tract infections.
Improved mood and stress levels:
Kaunch beej is believed to help improve mood and reduce stress levels by increasing dopamine levels in the brain.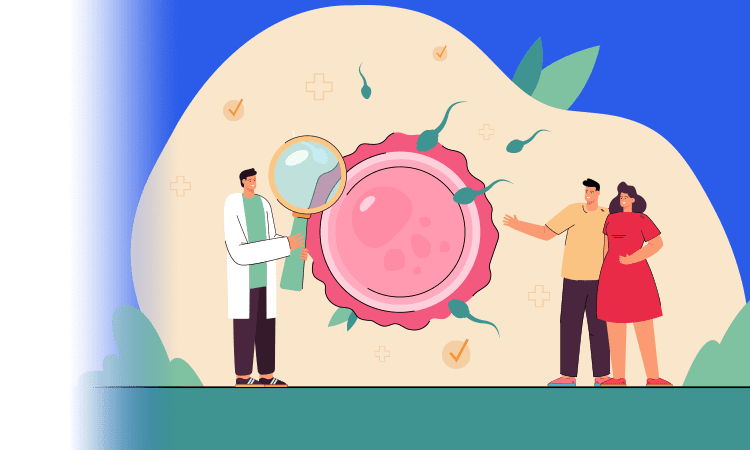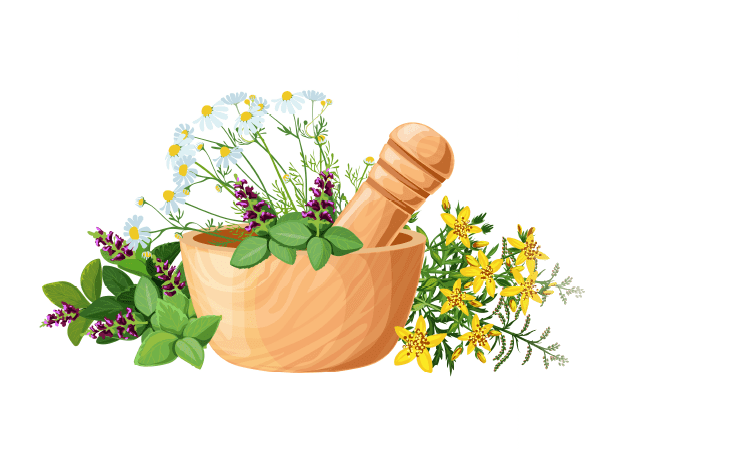 INGREDIENTS
Shilajit, Ashwagandha, Shatavari, Gokshura, Kaunch Beej & Safed Musli.
Shuddha Shilajit – Shuddha Shilajit (Silajit), also called as pure shilajit or sudha shilajeet, helps as an anti-stress agent, memory and energy enhancer, anti-inflammatory agent, anti-diabetic, neuroprotector and as a wound healing agent. It is also a powerful adaptogen, antioxidant, aphrodisiac, and rejuvenator.
Safed Musli – Musli has been known to possess adaptogenic properties along with being a very good anti-stress agent since ancient times. Musli also promotes excitement, stimulation and vigor. It also increases energy and stamina.
Ashwagandha - Ashwagandha helps with physical and mental endurance, increasing energy, reducing fatigue, promoting better sleep and improving neuromuscular health. It is most effective against stress and provides a calm, stress relieving, adaptogenic and antidepressant properties.
Kaunch Beej – Kaunch beej helps reduce physiological stress.
Gokshura – Gokshura possesses antioxidant, anti-inflammatory, aphrodisiac, immunomodulatory, diuretic, antispasmodic, analgesic, and rejuvenator properties.
Shatavari – Shatavari increases longevity. It is effective in increasing strength vitality vigor stamina as well as in rejuvenating. It is a strong antioxidant agent and helps in boosting immunity.
DESCRIPTION
India's First Combination of Shuddha Shilajit 250 mg with 5 power packed phytomedicines
Lyber + (Lyber Plus) is formulated with marvelous herbs like Shilajit (Silajit) Ashwagandha Shatavari Kaunch beej Gokshura and Safed Musli that are well known for their tremendous benefits in rejuvenating, increasing strength, stamina, longevity, vitality and vigor in males since ancient times.
This powerful ayurvedic blend enhances performance, strength and stamina. They rich in antioxidant, anti-inflammatory, anti-aging, immunity booster, stress relieving, and longevity enhancing properties.
Lyber + is useful as a daily energizer, reduce physical and mental stress, & improve stamina and vitality.
One single piece of Lyber + contain 250mg of Shuddha Shilajit which is more than most Shilajeet products.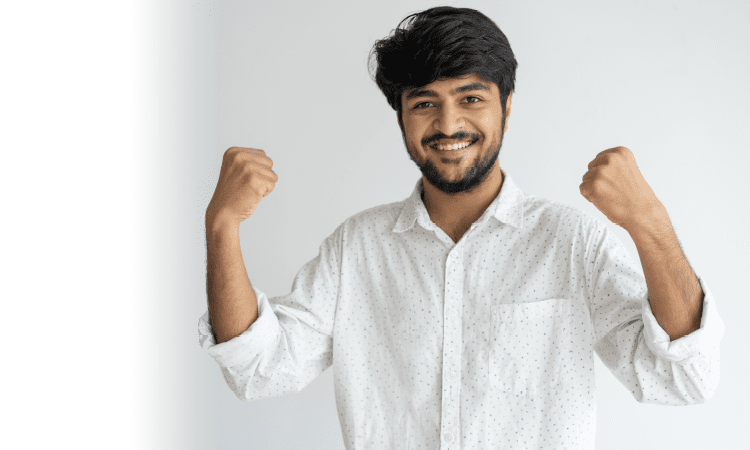 CUSTOMER TESTIMONIALS | USER STORY
Frequently Asked Questions
AFD Pharma's LYBER + (Lyber plus) is the best ayurvedic male fertility supplement in India that provides beneficial effects like increasing energy levels, boosting stamina, strength and performance, also helps in enhancing vitality and vigor.
Ancient ayurvedic herbs that help in improving male fertility are Shilajit, Ashwagandha, Shatavari, Safed Musli, Gokshura, Kaunch Beej – which are all well known for their powerful effect towards increasing testosterone levels, boosts energy, strength, vitality as well as considered as performance enhancers.
Shuddha Shilajit uses are as follows:
Helps boost testosterone levels
Increases energy levels
Reduces inflammation
Improves cognitive function
Boosts immune system
Possesses anti-ageing properties
Reduce oxidative stress
Helps manage diabetes (to some extent)
Enhances overall health
AFD Pharma's Lyber + (Lyber plus) is the best ayurvedic male fertility shilajit supplement that help in boosting testosterone levels in men. Lyber plus consists of 250 mg shuddha shilajit which is more than most shilajit brands.
Yes, Shilajit can help in bodybuilding as it is one of the ancient Indian herb known widely for its testosterone boosting activity which is a vital hormone for increasing muscle mass. Along with this Shuddha shilajit is also beneficial for muscle recovery, enhanced endurance, reduces fatigue, as well as increases nutrient absorption in the body which are all important aspects of healthy bodybuilding.