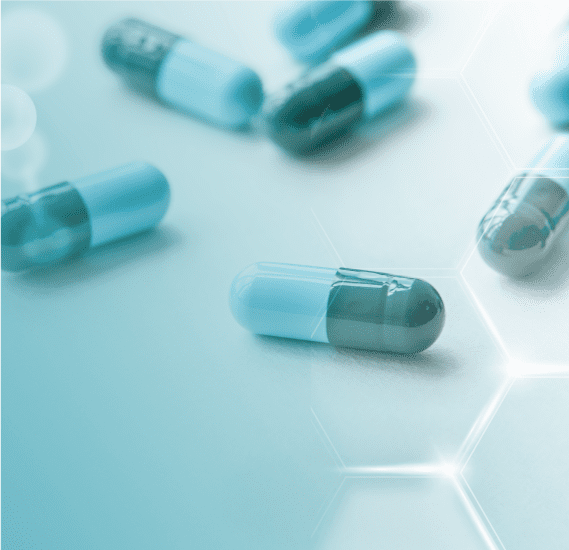 About Us
AFD Pharma is a nutraceuticals division of Anglo French Drugs and Industries Limited (AFDIL). Anglo French is ruling the Indian medicine industry serving almost 75,000 medical practitioners annually.
The sales team of Anglo French is just not a cell meeting targets and earning revenue for the company but a talent team who are eager to bring the best of medicine to people through medical consultants. Our biggest strength is our family comprising of nearly 1000 people, who work diligently to serve over 65,000 doctors, 50,000 chemists and all our other affiliated parties.
The well distributed network of Anglo French involves 24 CFAs, 1600 stockists who leave no stone unturned to provide all new miracles in medicine to patients. At present medicines from Anglo French is available over 50,000 stores in the country. Anglo French strongly believes that the key factor for success is QUALITY and we are committed to the same.
Corporate website: www.afdil.com
Contact Us
CUSTOMER TESTIMONIALS | USER STORY
Best Quality
Delivering the best quality for a century.
Science Logic
Offering products steeped in science.
Innovation
Providing innovation-driven solutions.