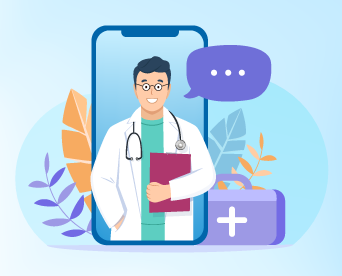 HEALTH CONDITION AND DISEASE
A healthy man wants a thousand things, a sick man only wants one.
Precaution is better than cure. Taking care of ourselves is our first and foremost duty, when one is healthy himself only then he can help others. Every disease, big or small, can be very harmful if not understood and treated accordingly.
Enjoying life comes hand in hand with having a healthy and disease-free body.
Best Quality
Delivering the best quality for a century.
Science Logic
Offering products steeped in science.
Innovation
Providing innovation-driven solutions.